PRODUCTS AVAILABLE

You receive a strange package with a booklet and mysterious disk!

The return address on the package reveals it came from Antibes... where only a few days earlier your fiance was sent to write and investigate a story on a series of vampire-like murders that have plagued the dark streets and alleys of the tiny European town. Your journey follows the path of clues left behind by your missing girlfriend, where along the way you will have to solve an ancient mystery and the source of evil causing the local townsfolk to turn into a rare breed of savage night-thirsty murderers.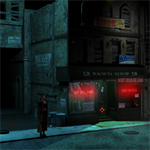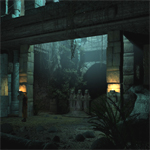 Windows XP / Vista


Shrouded among fog and lore, legends of the the Island speak of the strange ghosts that live there and the creatures of the dead hiding in the shadows; feeding on sailors foolish enough to beach upon the dark shores. Although stories of great treasure surround the island, it is also rumored that the isle holds the origin for a great darkness inside an ancient temple built centuries ago. Once again your experience in the dark arts and science may be useful to uncover the true origin of the last half of darkness.






Windows XP / Vista


A dark spirit, spawned through the death of a cursed monkey, has governed the deserted New Orleans estate of the late Dr. Muretta and her family for over fifty years. The ancient voices of the black world exist here among the ashes of the dead, where a new story is born and the graves of a thousand monkeys set the eerie backdrop for a terrifying exploration into terror.






Windows 95 / 98 / XP / Vista



You find your curiosity unleashing an overpowering interest in the rare gem and eventually taking you to a deserted village shrouded in mystery and horror. Locked away by secrets and time, you will soon uncover an evil that protects the jewel with its dark past and strange riddles of black magic. The village holds not only a home to the rare relic, but also a family of nocturnal hierarchy, breeding with each bite and inflicting their curse upon the remaining mortal townsfolk.





Windows 95 / 98 / XP / Vista


Vampire RPG (Action/RPG Style Game)
Varic, a silent, dark, and solitary "ShadowHunter" finds himself resurrected into a lost city terrorized by the all-powerful "Emperor" Ranior, a monstrous vampire lord. Haunted by visions of darkness and tormented by his ghosts from the past, Varic struggles daily, though he always continues to move forward. With each victory he grows stronger, increasing bloodline and skills in the "Dark Arts", but all at the cost of his humanity. With each new bloodline, he finds himself turning more into the vampiric monster he was resurrected to destroy. In the end, his great power will be challenge only by himself, as he will have to face the source of his own immortality and decide whether to embrace the darkness or destroy it.
What would you choose?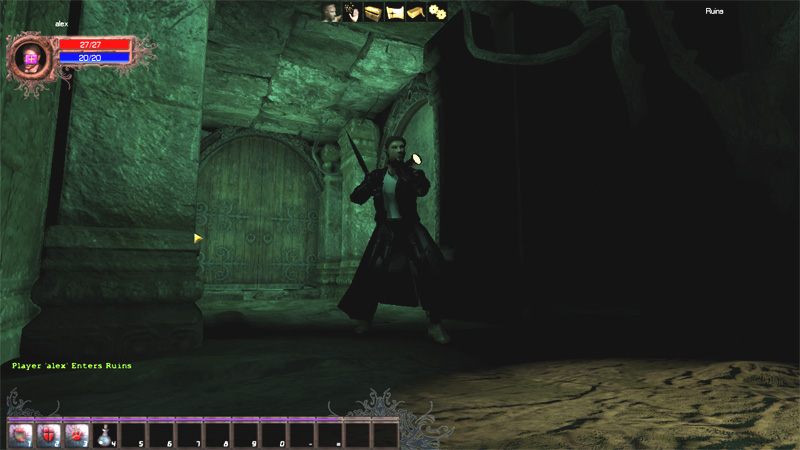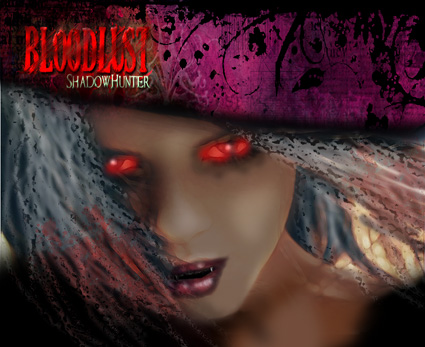 [NOT AVAILABLE]
NOTE: This is a DOWNLOAD ONLY Purchase