This version is a small playable demo for Shadows of the Servants. This demo
contains only a few locations and a couple of objects. Download the sample video
preview from the screenshots page to view more scenes.

REQUIREMENTS:
- Pentium III (or faster)
- 128 MB RAM
- 32 MB Video RAM
- DirectX 8.1 Compatible Sound Card
- Windows 95/98/2000/ME/XP

Click HERE to download Playable Demo [Download size is 36 MB]

ALSO Check out...


Click HERE to download Playable Demo of "Jewels of the Black Widow"
[Full version included with purchase of Last Half - Download size is 7 MB]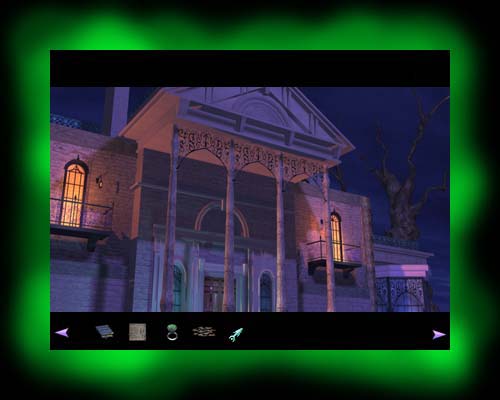 Last Half of Darkness is the registered trademark of WRF Studios
Copyrighted 1989-2005 - Email: WRFSTUDIOS@aol.com